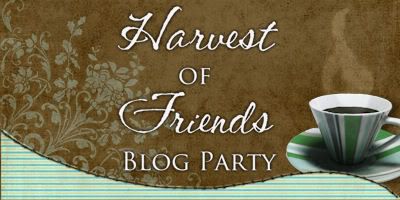 My wonderful and dear friend Lynnette from Dancing Barefoot on Weathered Ground is hosting a party starting Monday! I know we just had a party here, but don't you just love a good party? In light of the heaviness of this past week I have decided to join in and have some fun.
Be sure to head over there and check out the details. She is having some great give-aways.
There are also twenty questions that you can answer one or more to help the rest of us get to know you.
Sounds like just what this mama needs. Want to join me?